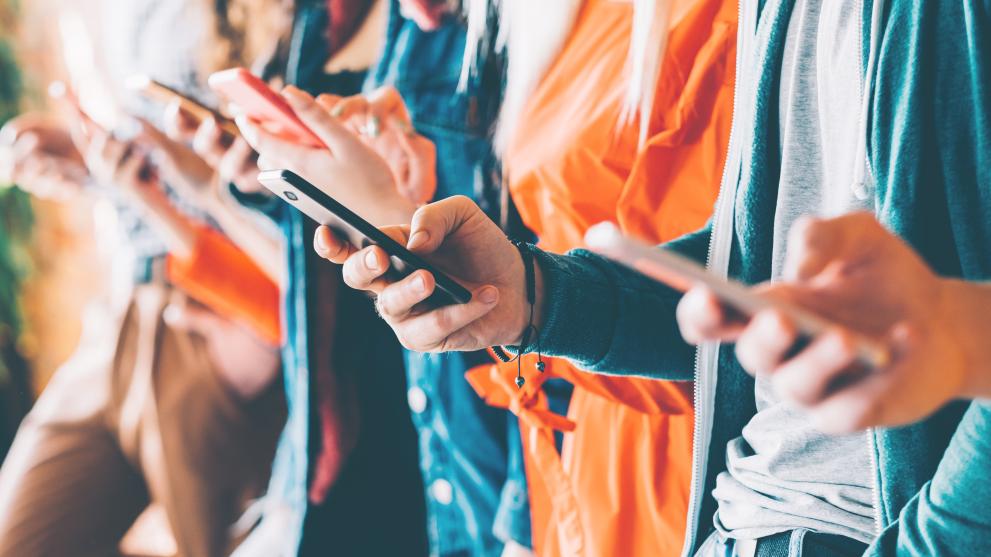 The Head of ECAT, Alberto Pena Fernandez, and the Deputy for DSA Coordination and Compliance at DG Connect, Irene Roche Laguna, were recently interviewed for the Spanish online news outlet InfoLibre. They shared their thoughts on the first months of DSA implementation and the significance of algorithmic transparency requirements.
Asked about what policymakers are looking to achieve with the enforcement of the DSA, Irene explained that key objective was to provide transparency and agency to the individual user, by placing more decisions and knowledge in their hands.
On the need for algorithmic transparency, Alberto explained it has the potential to transform our ability to combat illegal content. Instead of targeting pieces of content in a piecemeal way, it will help reveal why some types of illegal and harmful content are amplified and which mitigations are the most effective. This is where ECAT's role in providing technical expertise will be essential to understand and assess the approaches taken by the biggest online platforms and search engines.
Behind this work, Alberto explained, is a multidisciplinary team of computer scientists, psychologists, auditors, communications and legal specialists that bring a diverse lens to algorithmic transparency. This team is growing and looking for other qualified candidates that contribute to ECAT's mission to build a safer, more ethical and transparent space online.
Details
Publication date

16 November 2023

Author